Let us know how we can help you!
Birds of Prey selection and C-UAS training
Our specialized team with over 30 years' experience in training birds of prey has been developing special training programs to teach birds of prey to hunt for hostile drones.
We are selecting and training C-UAS Birds of Prey for clients like you all around the world. Our birds are acquired through our specialized network of animal parks across Europe and go through our special selection process.
On average it will take 365 days of training for a bird to be certified as a GFA Certified C-UAS Eagle.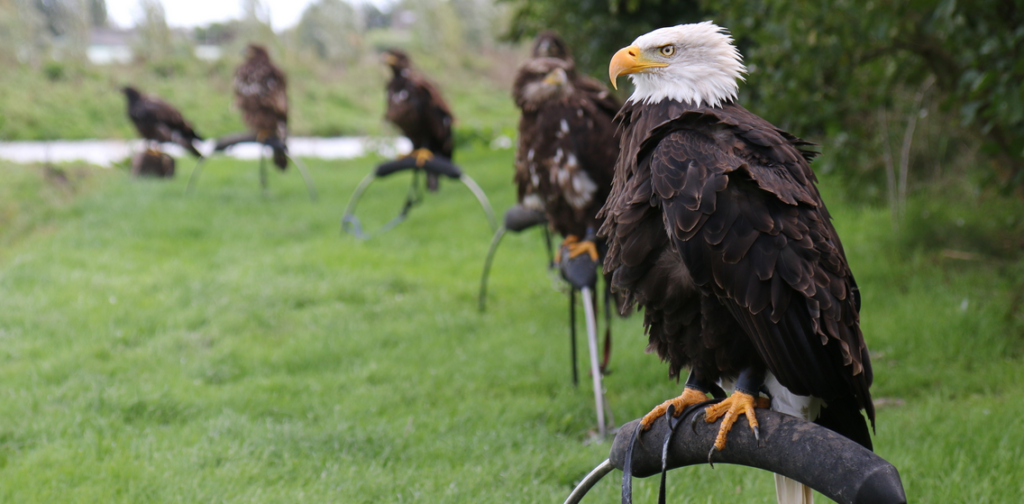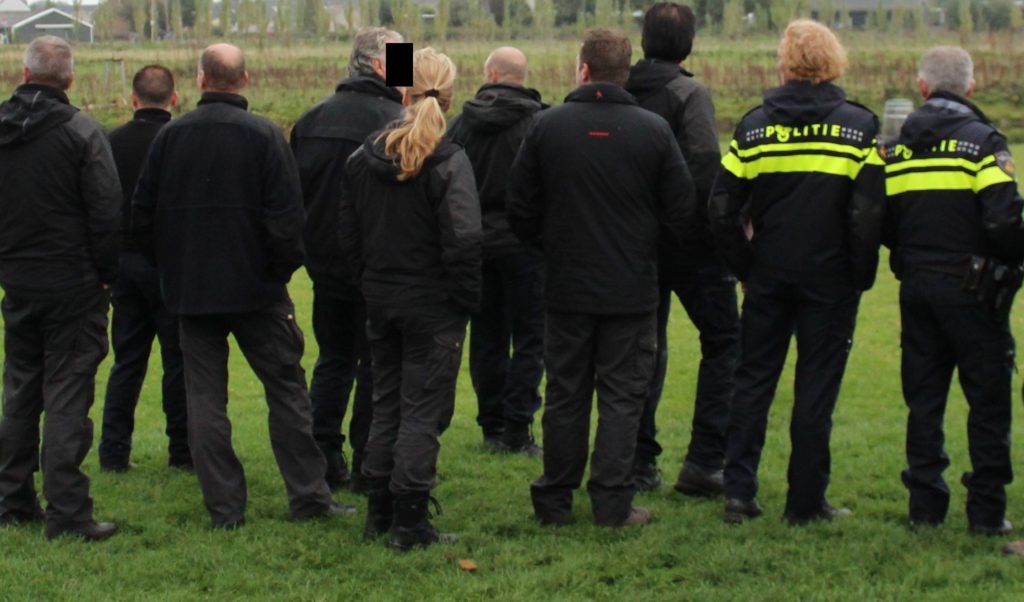 Birdhandler Training Program
At the end of our four weeks Training Program your staff will know everything needed to handle our trained C-UAS Birds.
From basics on working with Birds of Prey, safety for the handler and bystanders, caretaking, weight management and, deploying the C-UAS Birds of Prey.
We have small-group training programs to optimize the transfer of our knowledge.
We can assist in all the details to set-up your own C-UAS Bird of Prey capability. From SOP to ROE. We will take care of developing a tailored  solution for your organization.
In most cases this will include an on-site survey to give you the best consult on how to implement the C-UAV Capabilities.